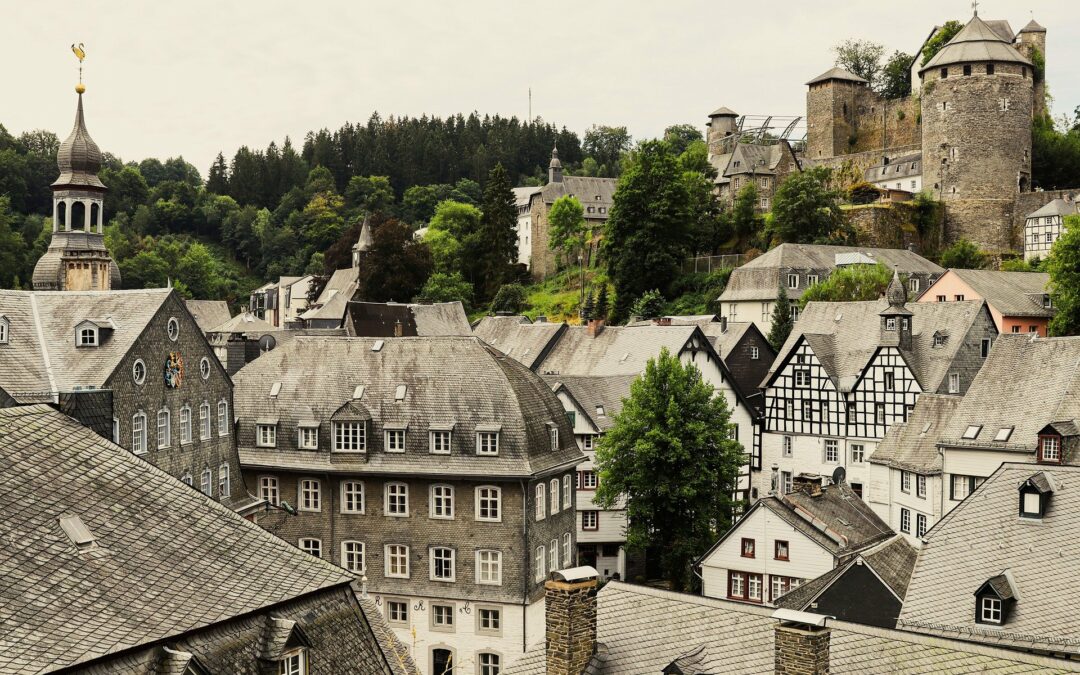 VCERA & DIVORCE – GENERAL INFORMATION
Employees of Ventura County are members of the Ventura County Employees' Retirement Association (VCERA).  Like other money or assets acquired during marriage, VCERA benefits are subject to division during divorce.  The division of these benefits is accomplished by a special court order called a Domestic Relations Order or DRO.
VCERA JOINDER REQUIREMENT
Joinder is a legal process that names a third-party claimant to the parties' divorce case.  In order for VCERA to respond to a DRO, a joinder must be filed and served on the plan.  Joinder is the first step in obtaining an Order to divide Ventura County Employees' Retirement Association benefits.  Your divorce attorney may have already filed a joinder for you; however, if needed, QDRO Helper also offers joinder services.
DIVISION OF BENEFITS
Typically, the nonmember spouse is awarded one-half of the community property interest in the retirement benefits.  There are two basic methods of division: i) a segregation of account method, where a separate account will be established by VCERA on behalf of the nonmember and ii) a shared method, where the nonmember spouse receives a portion of each payment made to the member.  The shared method is the only option that can be utilized if the member has already retired.  If the member is not retired, either the segregation method or shared method can be used.  Under the segregation method, the nonmember has a variety of distribution options:
he/she may request a refund of contributions and interest (which can be "rolled over" into another qualifying plan), or
he/she can commence receipt of a monthly retirement benefit if eligible, or
he/she may maintain the account by electing a deferred retirement until such time as he/she elects either a refund of contributions and interest or becomes eligible to receive a monthly retirement benefit.
If a member is not vested, then the nonmember spouse can only utilize option 1 above.  When the nonmember is paid a refund, the member will have five years to sign a contract that will allow the member to redeposit all contributions withdrawn, plus interest, in order to regain the service credit awarded and paid out to the nonmember spouse. The contract may be satisfied with payroll deductions over the course of five consecutive years (one hundred and thirty consecutive biweekly payments).
NONMEMBER'S DEATH
The nonmember spouse has the right to name a beneficiary, or beneficiaries, for the nonmember's VCERA benefits.  If the nonmember dies before the effective date of retirement, his/her accumulated contributions shall be paid to his/her designated beneficiary.
If the nonmember dies after the effective date of his/her retirement, if the total retirement allowance income received by the nonmember during his/her lifetime was less than his/her accumulated contributions, his/her designated beneficiary shall be paid in one lump-sum the difference between the total contributions and the total retirement allowance income.
QUESTIONS ABOUT VCERA DROs?
If you have questions about the division of VCERA benefits, or if you would like to get started on your Domestic Relations Order today, please call QDRO Helper at (619) 786-QDRO / (619) 786-7376.  We proudly serve clients throughout California – no in-office appointments required. You can also view VCERA's comprehensive divorce booklet here.
DISCLAIMER: Any legal information on this blog has been prepared by QDRO Helper for informational purposes only and should not be construed as legal advice. The material posted on this website is not intended to create, and receipt of it does not constitute, an attorney-client relationship, and readers should not act upon it without seeking professional counsel. Note also that sending an e-mail to QDRO Helper does not create an attorney-client relationship, and none will be formed unless there is an express agreement between the firm and the individual. We strongly advise against sending confidential or privileged information to QDRO Helper until you can establish such a relationship.