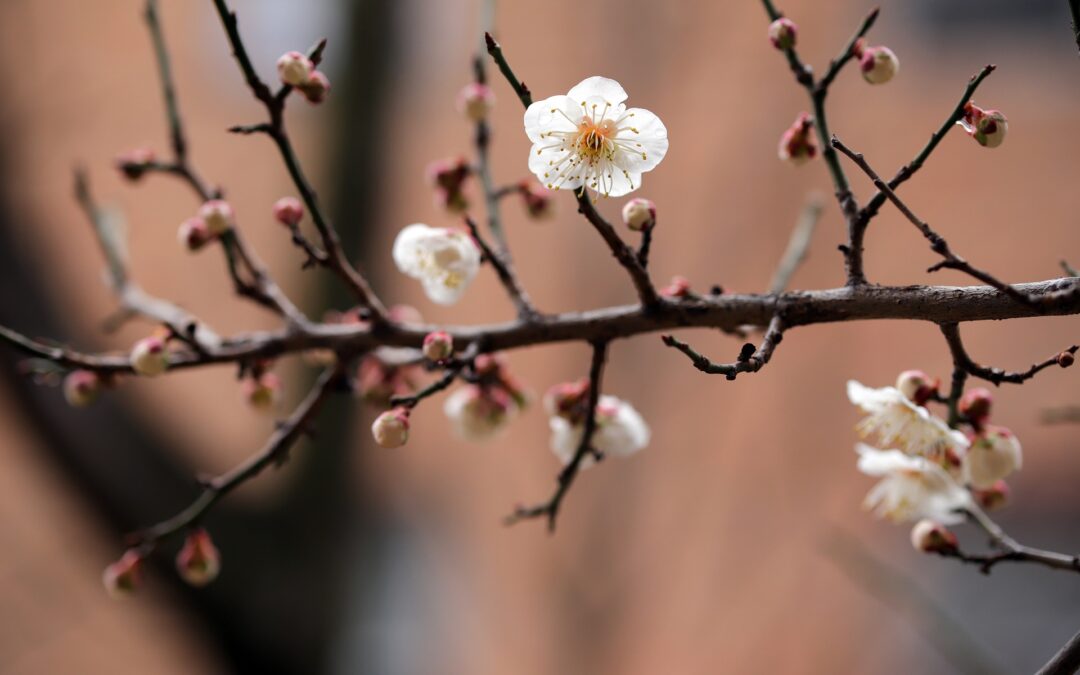 The United States Department of Labor has published a guide called "QDROs: The Division of Retirement Benefits Through Qualified Domestic Relations Orders".  You can view the guide here.  It answers basic Qualified Domestic Relations Order questions, such as:
What is a QDRO?
Who can be an "alternate payee"?
What information must be included in a domestic relations order for it to be "qualified"?
Who determines whether a domestic relations order is a QDRO?
Will a domestic relations order fail to be a QDRO solely because of when it was issued?
What are the duties of a retirement plan administrator upon receipt of a domestic relations order?
What disclosure rights does an alternate payee have under a QDRO?
What happens if a plan is terminated?
Why is an understanding of the type of retirement plan important?
What are survivor benefits?
When can the alternate payee get the benefits assigned under a QDRO?
What is "earliest retirement age" and why is it important?
This guide is a great foundation for a basic understanding of QDROs.  If you have further questions about QDROs, email QDRO Helper today, call us at 619-786-7376. You can also click here to request a new client packet.